Parent Resources
Visit the
menu icon on the top right of our home page for GYPSD popular family links or see specific ones to our school below.
AHS Daily Screening Questionnaire - Updated October 30, 2020
Hot Lunches and Club Moo are back!
All ordering must be done online to ensure accuracy regardless of the method of payment. MBE School Council prefers that payment be made through the system via Credit Card but cash will also be accepted at the school. 
Each student MUST be registered every year. Follow the link below for instructions and the website to register your account today!
Ordering Instructions                       Register today!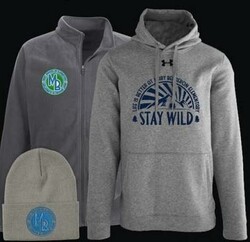 Show your school spirit with some awesome MBE clothing! All MBE clothing is customizable, it's simple to pick your favourite colour, logo and you can even add your name!
School Cash Online
School Cash Online is an easy to use, safe way to pay for your children's school fees. Now, with a few clicks, you can pay for your child's yearbook, class trips and so much more from your own home. All you have to do is register an account, attach your children and in no time you will be able to make payments online.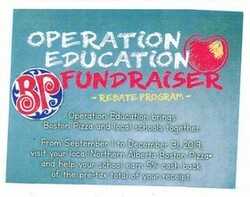 Mary Bergeron Elementary is registered for Boston Pizza's Operation Education Fundraiser.
Staff, students and families can dine at any Northern Alberta Boston Pizza restaurant and help their school earn 5% cash back on the pre-tax total of submitted receipts. Simply dine at Boston Pizza, save your receipt and drop it in the designated box in the school office.
Here is some other helpful information: