Posted on Jun. 10, 2019
Online Registration for the 2019-2020 school year is now open.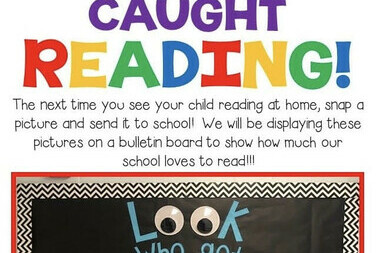 Posted on Jan. 15, 2020
PARENTS! We need your help! For the months of January & February, we want you to have some fun catching your readers at home! All you need to do is snap a photo of your child reading when they are unaware!…
Posted on Jan. 15, 2020
Due to the inclement weather forecast for tomorrow, all buses have been cancelled for both am and pm runs for Friday, January 17. All schools will be open for learning. Stay warm out there!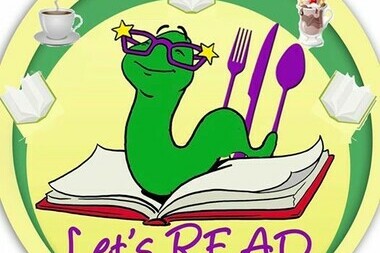 Posted on Jan. 6, 2020
Please join us on Friday, January 31 at 12:30 pm for our Family Literacy Picnic Lunch. To celebrate MBE's Literacy week, parents, grandparents, aunts and uncles are invited to join their child for lunch…