Back to all posts
Posted on
Purdy's Fundraiser Ready for Pickup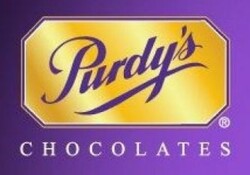 The Purdys fundraiser has been sorted and will be available for pick-up tomorrow, Thursday, Dec 2 from 8:30 am-3:30 pm. Ring the doorbell at the front door and one of the School Council ladies will bring your order to you.
The DeVry plant order is expected to arrive tomorrow afternoon and will be available to be picked up on Friday, Dec 3 from 8:30 am-3:30 pm.
A huge shout-out to our awesome School Council for all of their hard work organizing and sorting the fundraisers! Thank you!